In the Beginning

Liam Mucklow started The Golf Lab in 2009 when he came up with an idea of bringing the tour experience of the PGA to the everyday golfer. Liam built a one bay studio in Barrie, Ontario, Canada with technology to deliver golfers quantitative data for game improvement. Since the beginning, thousands of golfers have graduated from our proprietary training programs by passing our performance based exit tests. The Golf Lab was the first game improvement company to apply the scientific method to each and every aspect of its service model. This data ensures that our coaches are delivering students the most efficient and effective player development experience. Our ongoing research and development ensures that your Golf Lab Certified professional will always be at the forefront of game improvement.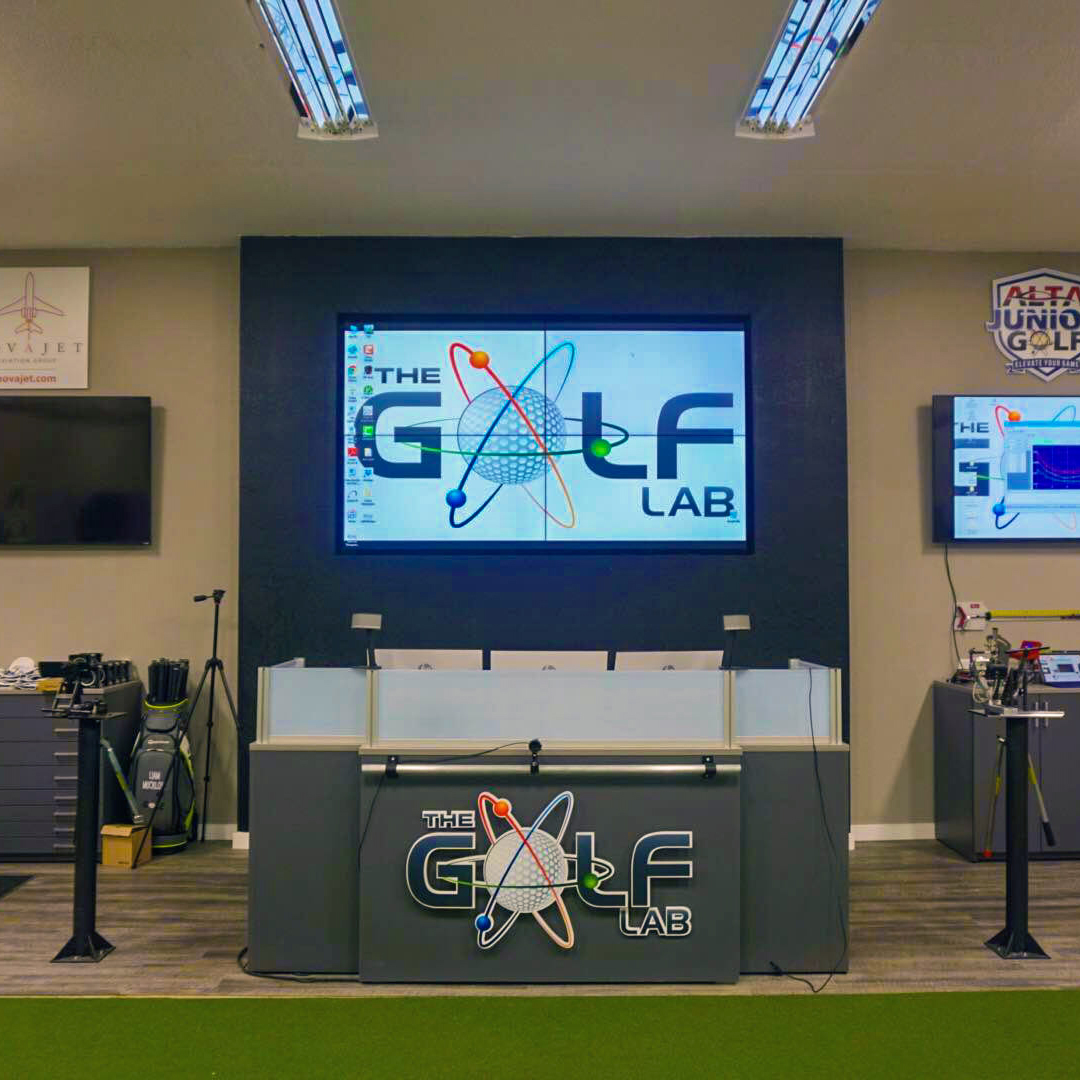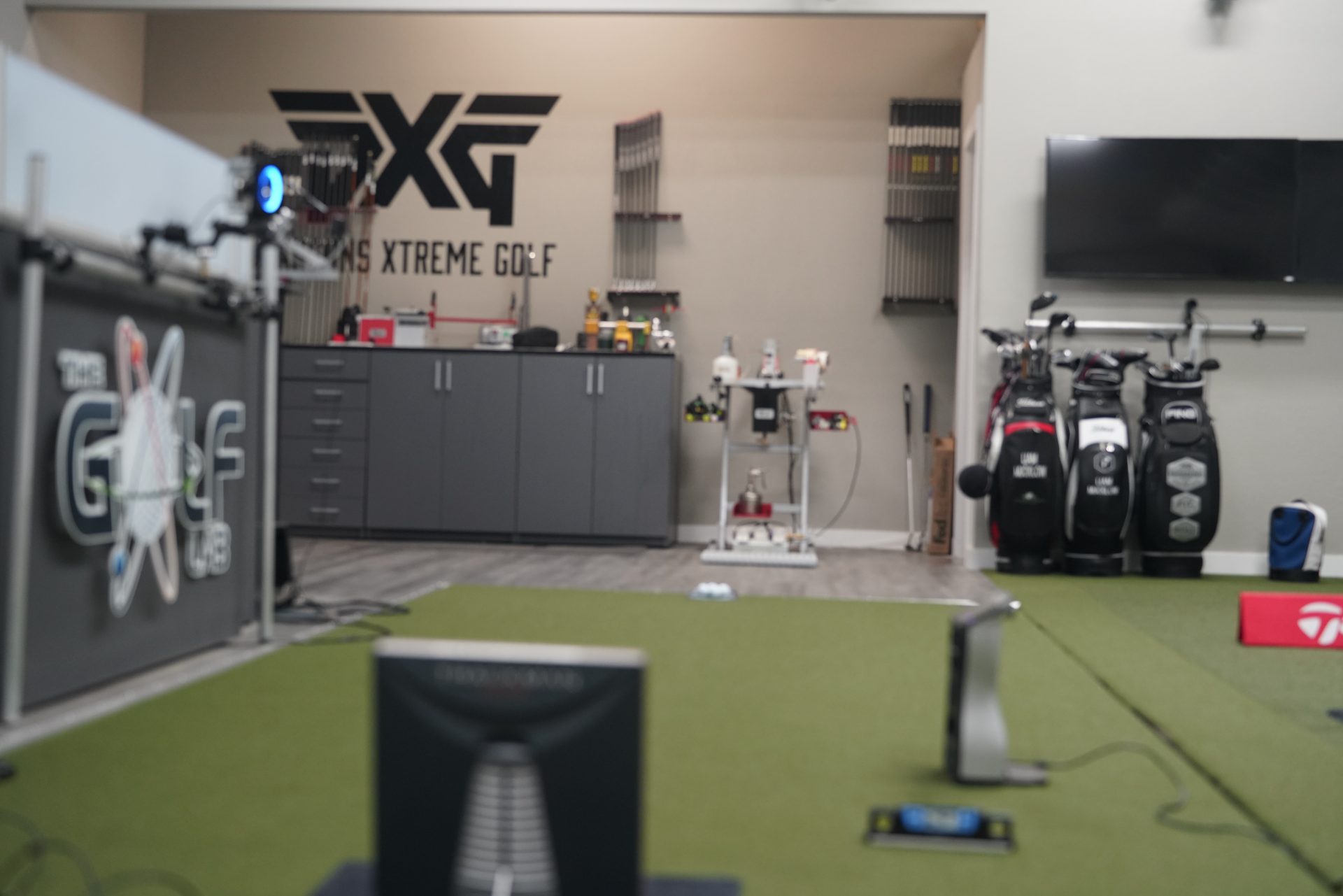 The Golf Lab at King Valley

In 2015, The Golf Lab at King Valley was opened. It was designed to offer the same amazing golfer experience and to house our research and development center. After presenting at the World Scientific Congress of Golf in Gold Coast Australia in 2014 Liam uncovered a need to share some of the information he gained with other coaches. Golf Lab Certified was developed with Professional Club Fitting and Golf Engineer. Since 2015, The Golf Lab team has certified thousands of golf coaches from all over the world, including Spain, Italy, Thailand, China, Japan, Iceland, Canada, United States, England, Taiwan, and Korea.

Kookmin University Korea

In 2018, The Golf Lab signed a research partnership agreement with Kookmin University in Korea. The College of Physical Education at Kookmin University Korea offers three majors including Physical Education, Sports Management, and Athletics Coaching. The university provides practical skills and theories through up-to-date curriculum cultivating sports scientists, sports managers and personal trainers, and promoting health for the general population. The partnership with The Golf Lab enabled the University to provide golf eduction based on our scientific methods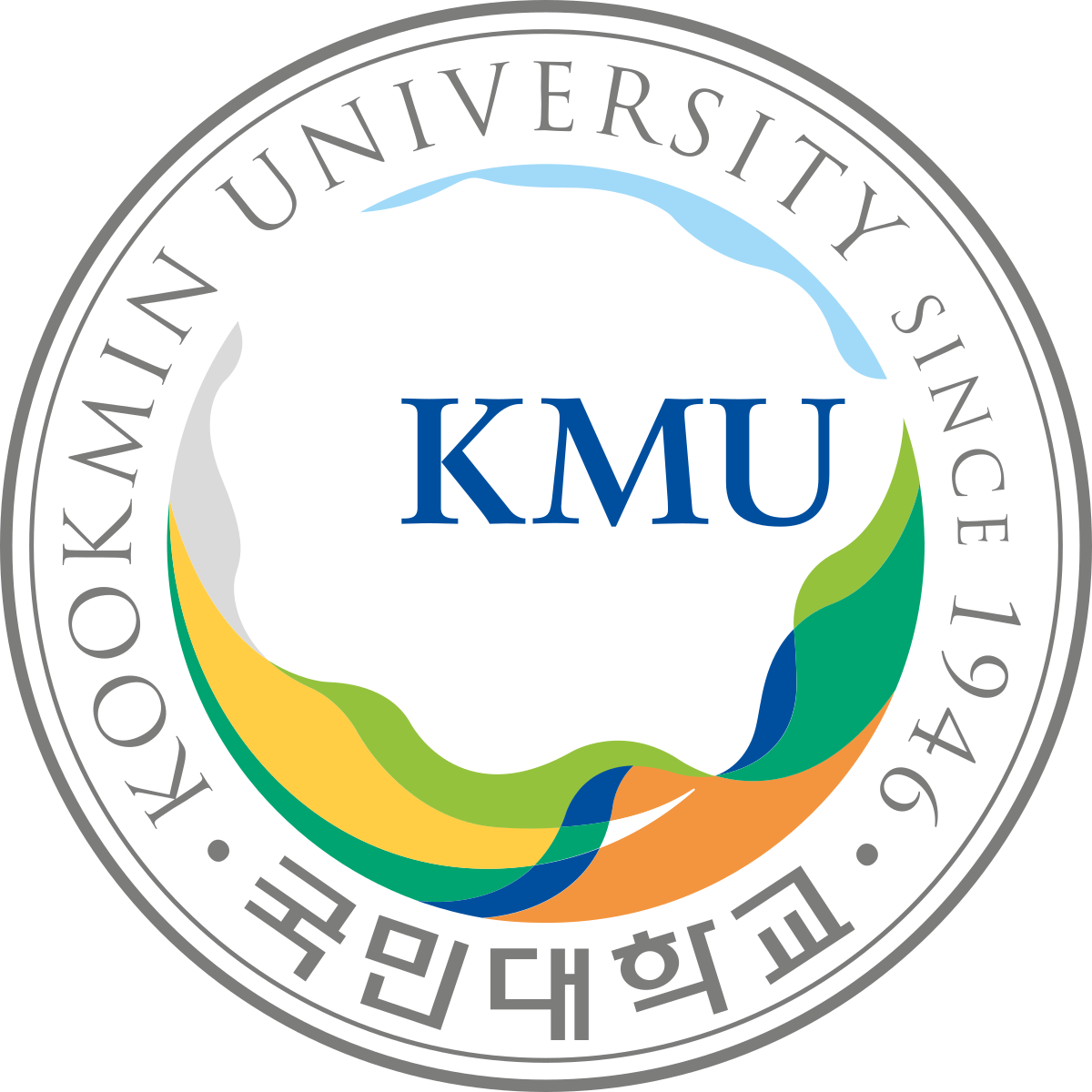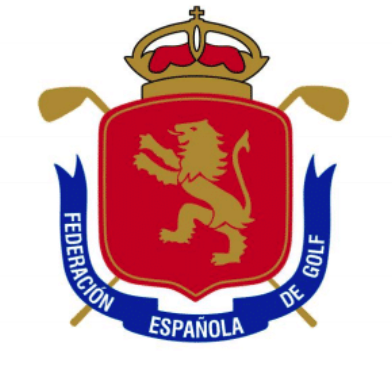 Royal Spanish Golf Federation

In 2018, The Golf Lab signed a research and education partnership with the Royal Spanish Golf Federation. The Real Federacion Espanola de Golf brought The Golf Lab to Spain to educate their staff and coaches from around the country. They quickly found that this high level education provided their coaches with a great understanding of technology in golf and club fitting through quantifiable metrics

MST - Southeast Asia

In 2021, The Golf Lab partners with MST to open world class golf academies in Southeast Asia.
MST has over 30 years of experience in the golf retail industry, MST Golf is known today by golf consumers and the golf industry as the leading golf retailer in Southeast Asia and one of the best in the world.
They presently operate 43 golf specialty retail stores in Malaysia and Singapore that offer a comprehensive range of golf equipment, accessories, and apparel from over 90 golf brands, with complementing golf-focused businesses, such as wholesale, corporate merchandise sales, golf academy, club-fitting, event management, golf loyalty program, indoor golf playing center with F&B, and golf media.
The partnership combines over 15 years in Golf Academy management from The Golf Lab with over 30 years in Golf Retail business from MST. Together we plan to build a "BEST IN CLASS" golf academies. There are currently 3 locations open in Malaysia and 2 locations in Singapore. Stay tuned for more openings soon.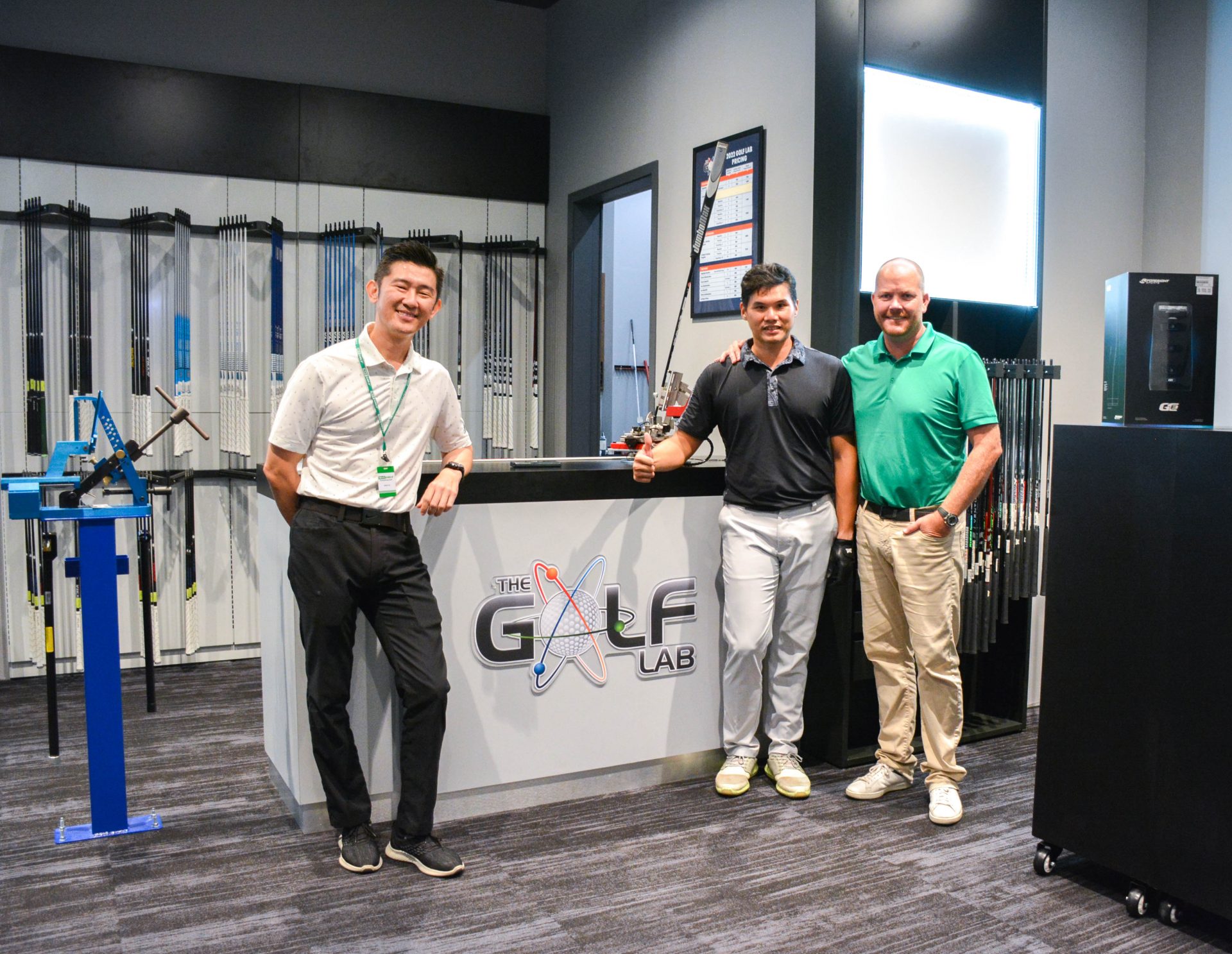 The Golf Lab
King Valley Golf
15675 Dufferin St.
King City, L7B, CAN
(289) 271-5767
info@mygolflab.ca