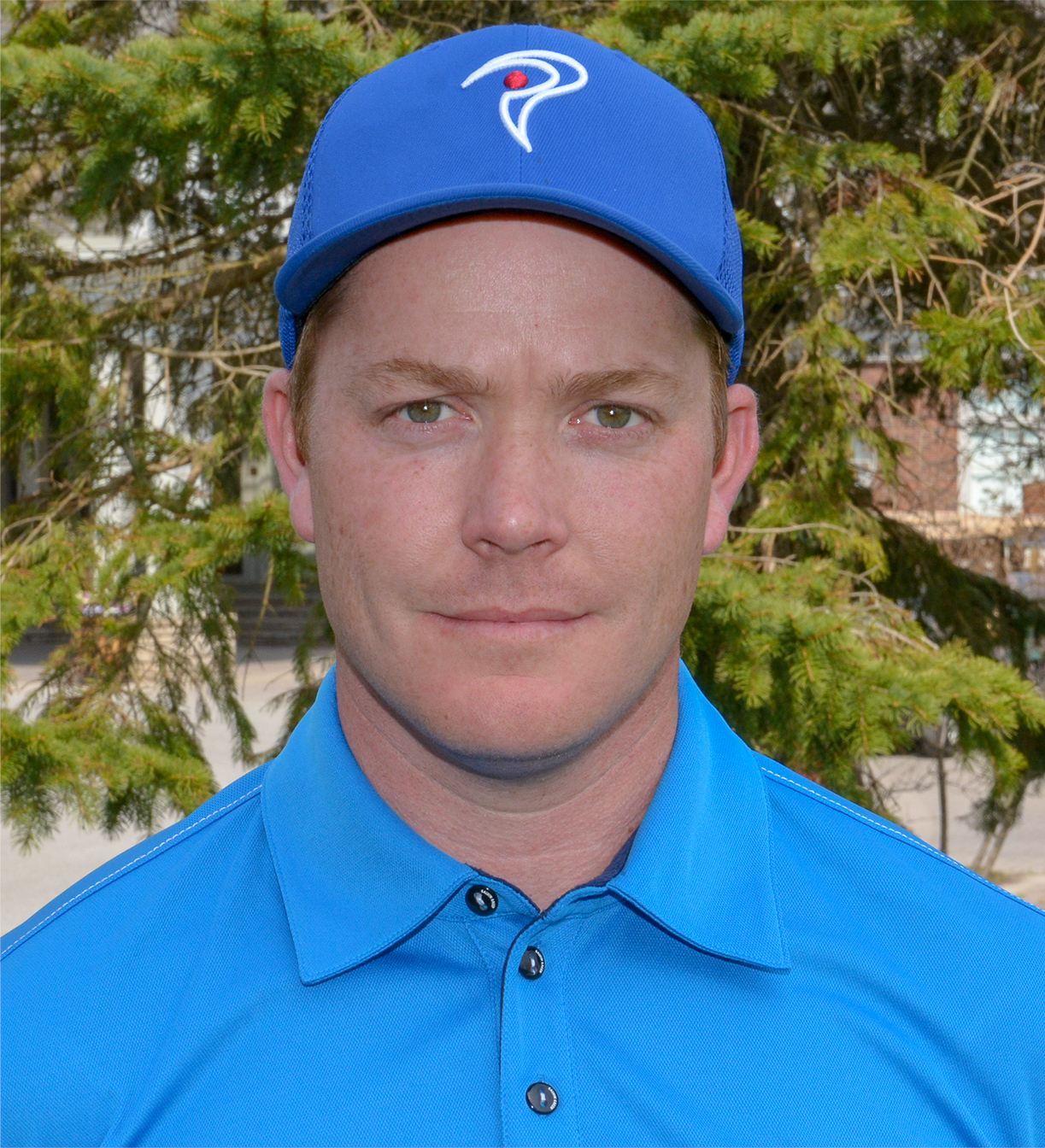 Liam Mucklow
Founder
Liam is a lifelong golfer and general sports enthusiast. Born and raised in Edmonton, Alberta, Canada Liam and his family have always sports and coaching as an integral part of their lives. In High School, Liam played 5 varsity sports and he continued this to University where he was on three Varsity teams simultaneously winning medals in Badminton and Golf while being captain of the Volleyball team.
In his professional life, Liam initially started out trying to provide golfers with the same experiences that he was afforded as being one of the top Long Drivers in the world and later competing on various professional tours around the world. The Golf Lab was founded in 2009, with Headquarters in Toronto and currently has over 1000 Certified Professionals around the world as satellite locations in Madrid, Seoul, Kuala Lumpur and Singapore.
In 2019, Liam began research into the Bat-Swing relationship in Baseball. Later that year, The Baseball Performance Lab was founded in partnership with Marucci Sports in Baton Rouge, Louisiana. The BPL now works with athletes whose career earning total over $1 Billion. Liam continues to bring his passion for performance and power to both golf and baseball.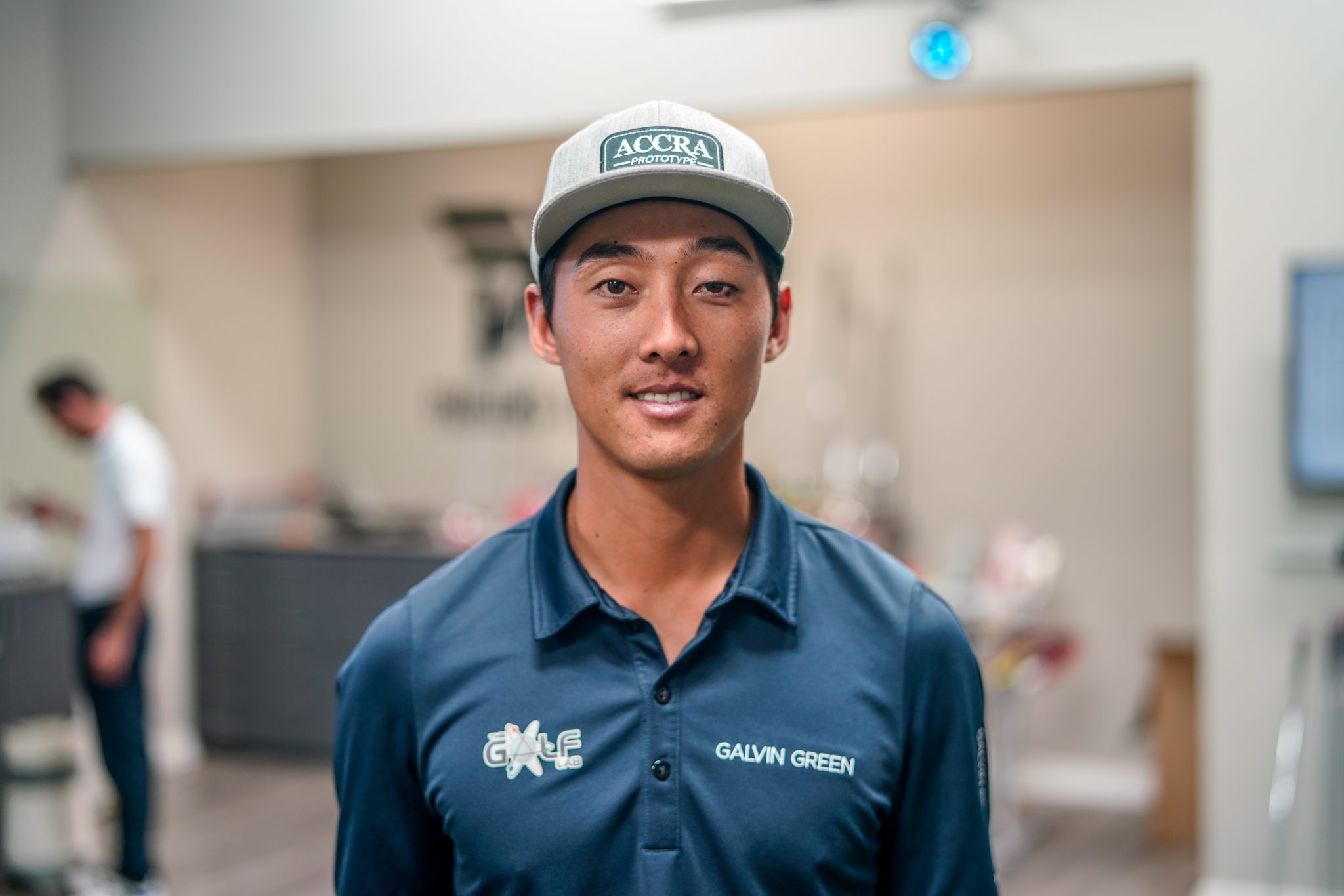 Carson Hau
Managing Partner Golf Lab YYZ
Carson is responsible for all aspects of the day to day operations at King Valley. He was named PGA of Ontario Apprentice Professional of the Year in 2019. Spending time certifying golf professionals around the world in the use of technology for coaching and club fitting. In 2020 Carson was named a SwingCatalyst ambassador. He primarily coaches members ensuring they understand how to practice effectively and play smart. He is a club fitting expert, spending time with head engineers and tech companies has given him the knowledge to pin point where opportunities are. Having spent time on a PGA Tour Van building clubs for the pros, Carson now spends his time optimizing, and custom building clubs for Golf Lab members. He meticulously watches over the Lab and ensures our members get full benefit from our state-of-the-art facility.
He can be reached by
carson@mygolflab.ca
for inquires or questions.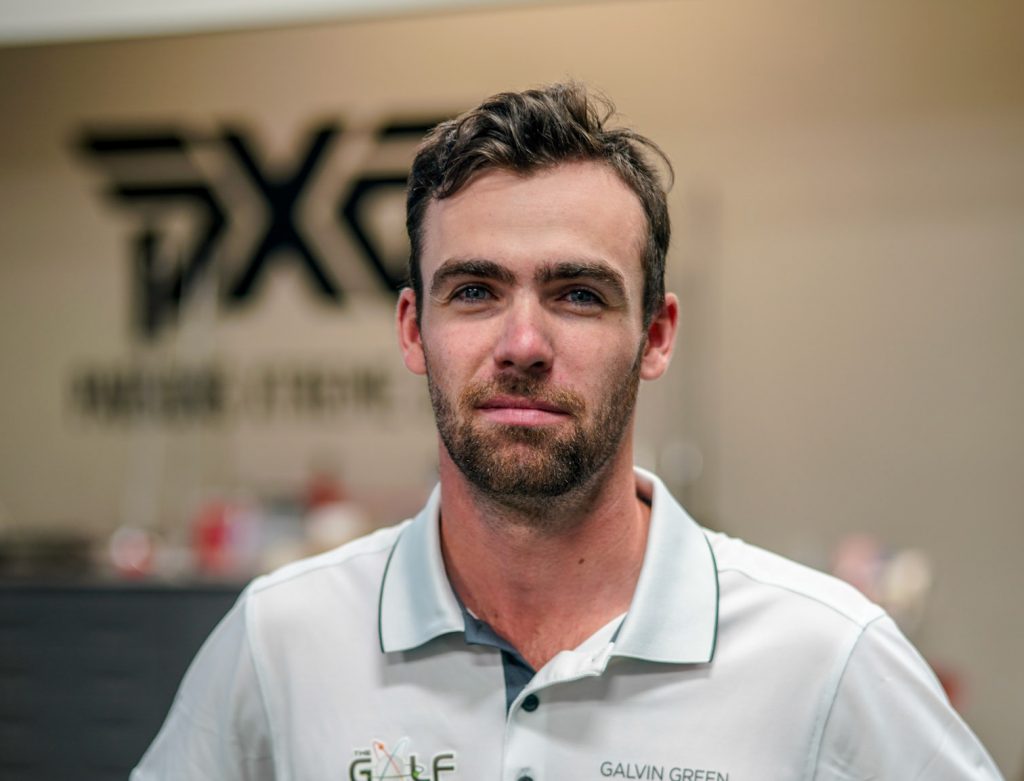 Jonny Collins Head Lab Tech
Jonny will be deploying many of our testing protocols and equipment services such as gapping sessions and wedge calibrations.. He will also be available at the Lab, via appointment or during open range giving our members added Golf Lab staff availability.In 2017, he joined the PGA of Canada and is now pursuing coaching and player development.
He meticulously watches over the Lab and champions our Skill Set Analysis and Gapping Sessions. He can be reached by
jonny@mygolflab.ca
for inquires or questions.
The Golf Lab
King Valley Golf
15675 Dufferin St.
King City, L7B, CAN
(289) 271-5767
info@mygolflab.ca