Training & Club Optimization
Training
Custom Build Programs
The Golf Lab's trademarked Training Programs are the most effective way to improve your golfing skill set. Students in our training programs will have their own individual performance plan built around their Key Performance Indicator as identified in the Skill Set Analysis.


Comprehensive Approach
Private teaching, equipment analysis, physical performance and equipment performance will all be addressed over the course of the program.


Measurable Improvement
At the conclusion of each training program the golfer will go through exit testing to determine the positive change in their individual key performance indicator.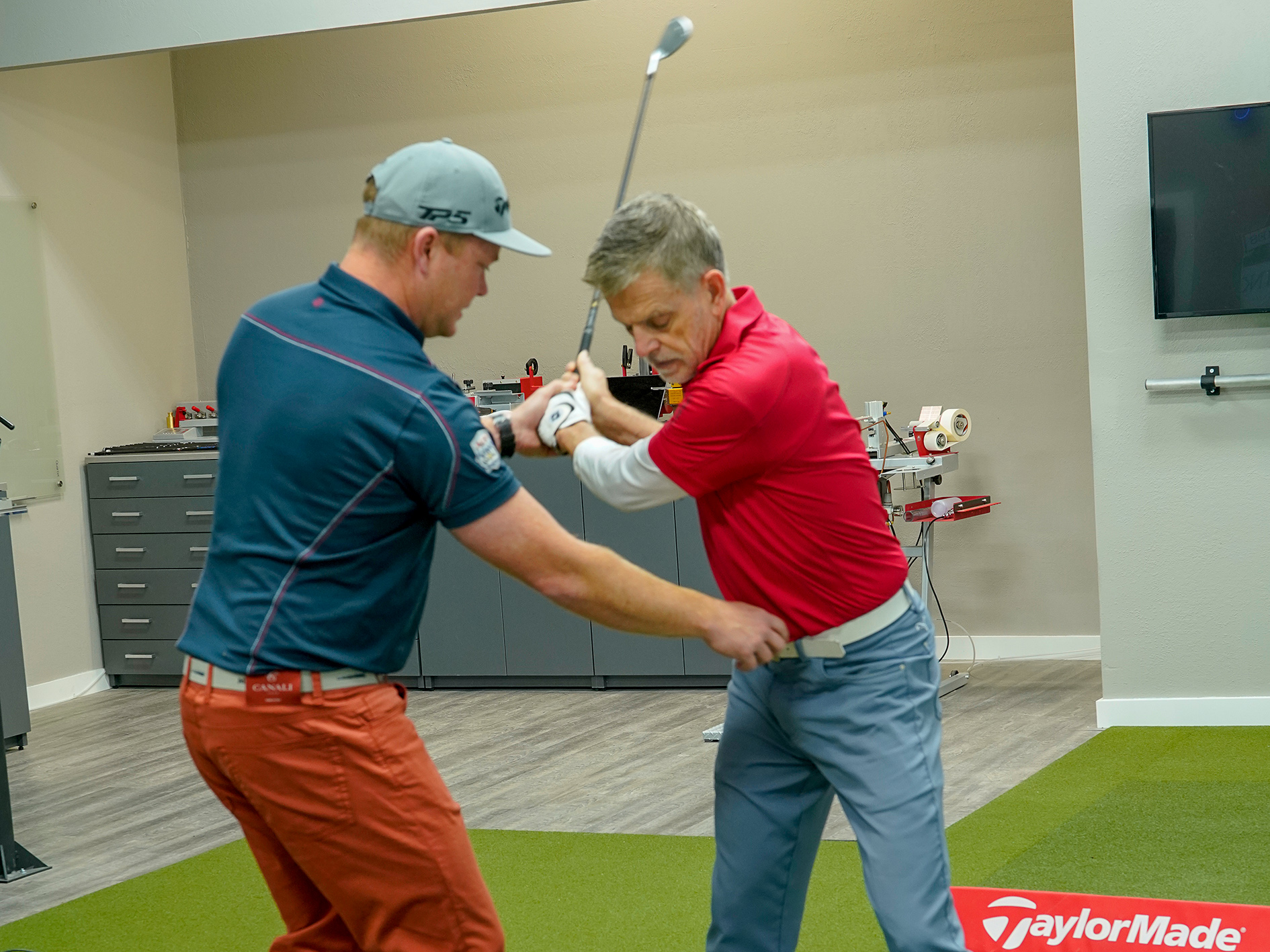 Club Optimization
At the Golf Lab we do not fit golf clubs. We optimize them! The Golf Lab has developed a proprietary optimization process known as Speed Set Fitting. Combining 3D and Foresight technology to give quantifiable feedback.


On Site Club Building
We are meticulous in our proven, results-driven approach. Our club-testing environment is at the top of it's class and some of our equipment is the only of it's kind in the country. A truly exclusive experience for personal club optimization.