Team Golf Lab - Junior Program
Joining Team Golf Lab means joining a close-knit team, dedicated to the advancement of all our junior players. We combine the use of next-generation golf engineering technology, a world-class club building studio, with a proven performance building curriculum to propel our juniors to reach their full potential in golf and in life.
We offer a range of programs with customized performance plans tailored to our junior's specific skill set and age. Our processes have been tested and proven on golf biggest stages including the PGA Tour, LPGA Tour and World Long Drive Championship
---
Our Vision
"We are dedicated to being the premier leader in Junior Golf Development in Canada."
Our Mission
Through collaboration of our Professional staff and experts in the fields of long term junior golf development, we aspire to help each individual student reach their full golf potential and achieve peak performance.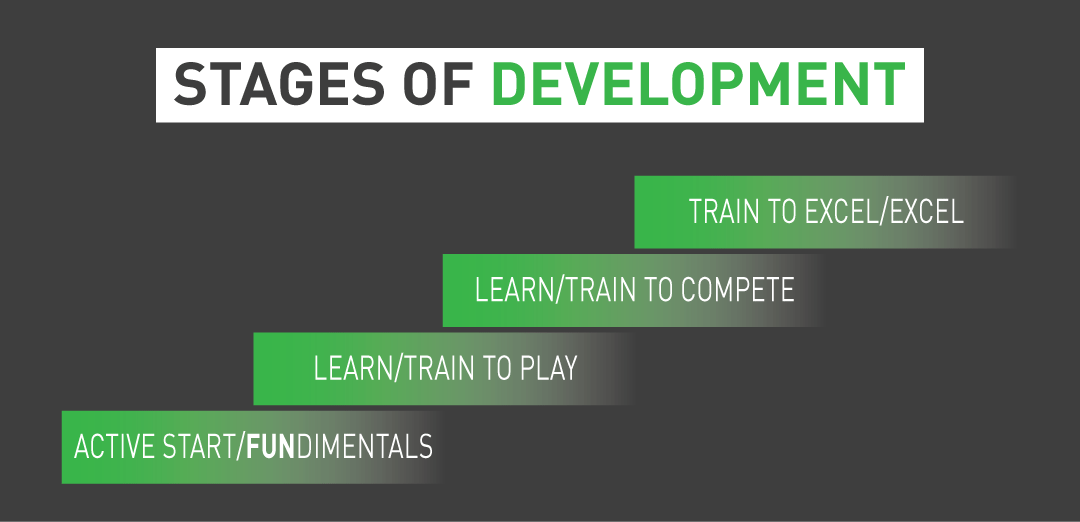 FUTURE STARS/LEARN TO PLAY
The Future Stars Program is the first step into our Team Golf Lab pathway, which is where coaching begins.  This program is designed to give the keen junior golfer the coaching support needed to begin to compete at the club and local level.  Juniors entering this program will have a basic fundamental understanding of the game.  They will be encouraged to learn new skills, practice routines, and skill challenges.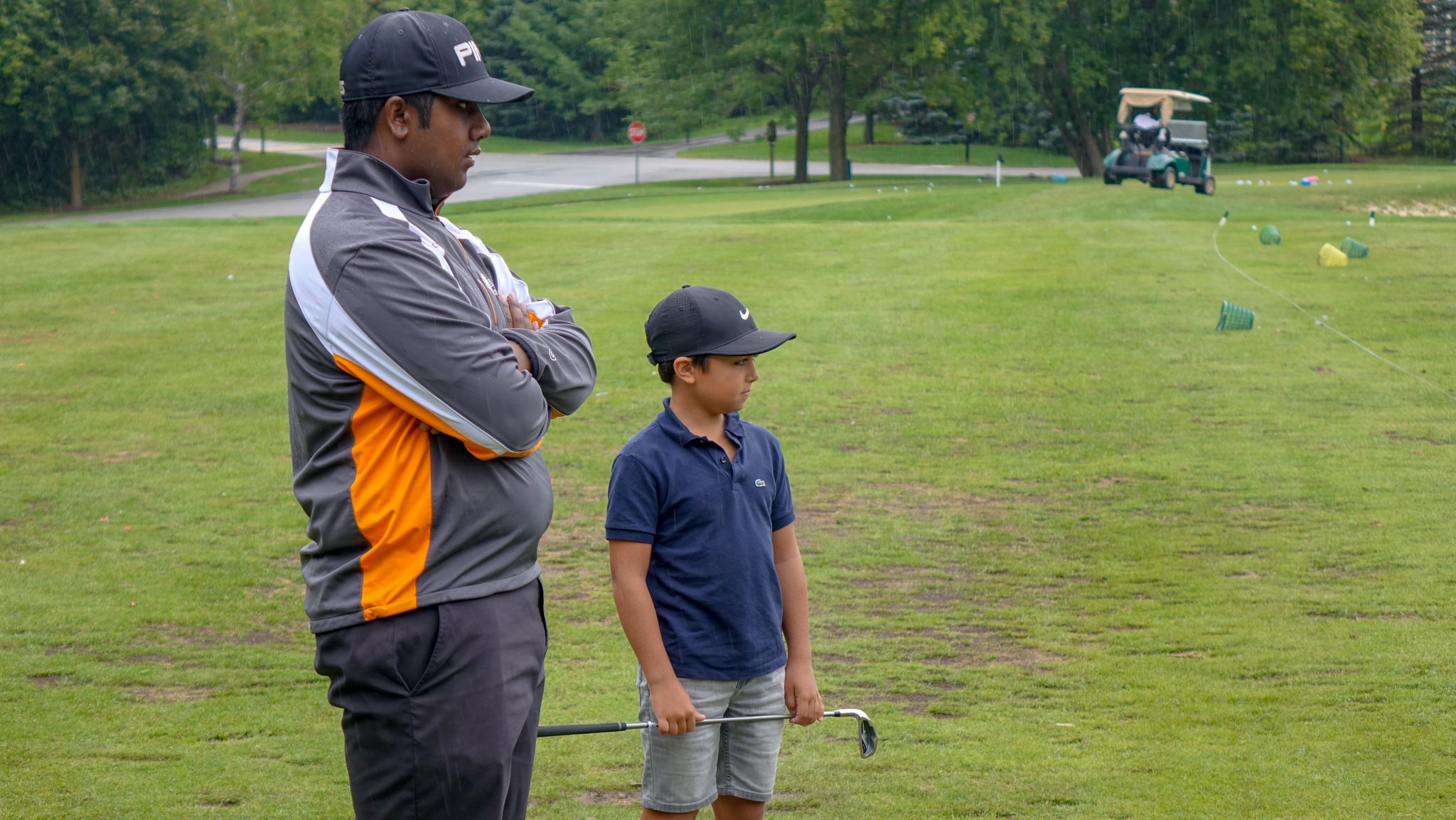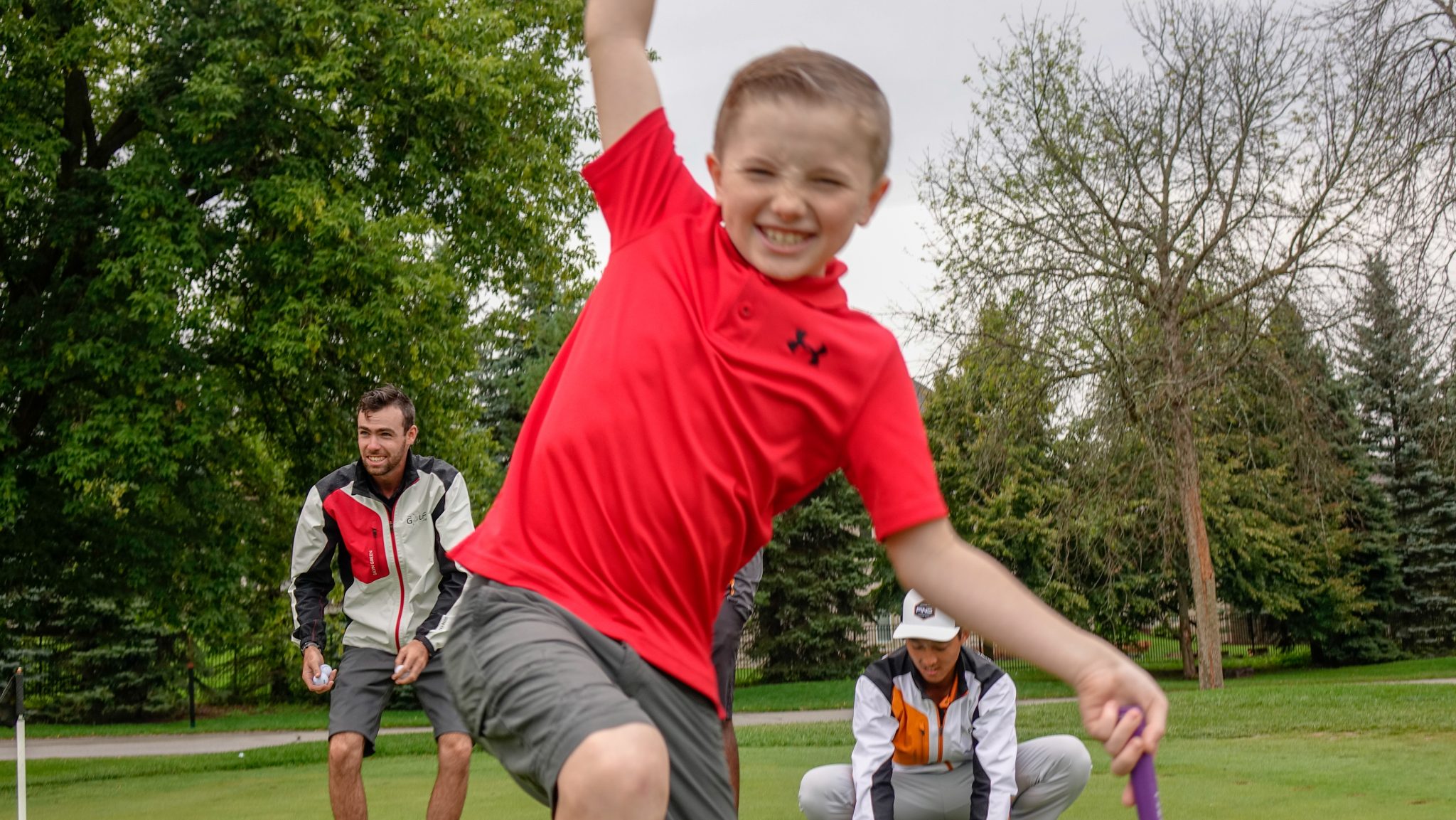 SUMMER SCHEDULE
May - August
- 30 minute Private Coaching Session per month
- 8 x 90 minutes team practices per month
- Tuesdays and Thursdays from 5 - 6:30 pm
- All Sessions at the Team Golf Lab Performance Center at King Valley
WINTER SCHEDULE
November - March
-4 Private Coaching Sessions each month (30 minutes each)
-4 Practice Sessions on Technology following Private Session (30 minutes each)​
- All Sessions at the Team Golf Lab Performance Center at King Valley
• Kids should be taking part in a wide variety of sports and activities, avoiding early specialization
• Kids should be engaging in activities that help develop stamina, strength, speed, skill and suppleness
• Develop: Putting, Chipping, full swing and bunker play
• Introduce: Pitching, green reading and club selection
• Course Length: Males: 4500 – 5700, Females: 3000 – 5000
• Practice should be fun, games and little contests and mostly random activities
• Competition, depending on level of development ranging from Junior Skills Comps to CJGA and MJT
• Equipment: Age specific starter set
• Rules and Etiquette
• Kids show a basic understanding of the Rules of Golf such as:
- Order of play
- When penalty strokes happen and how to take relief
- Use of tee markers
- Flag removal and replacement
• Psychology:
- Introduced to performance state and develop ability to calm themselves
- Emphasize action and effort rather than results
• Develop fundamental movement skills such as running, jumping and throwing
• Develop motor and golf specific movement skills
• Develop putting, chipping, full swing and bunker play
• Introduce pitching, green reading and club selection