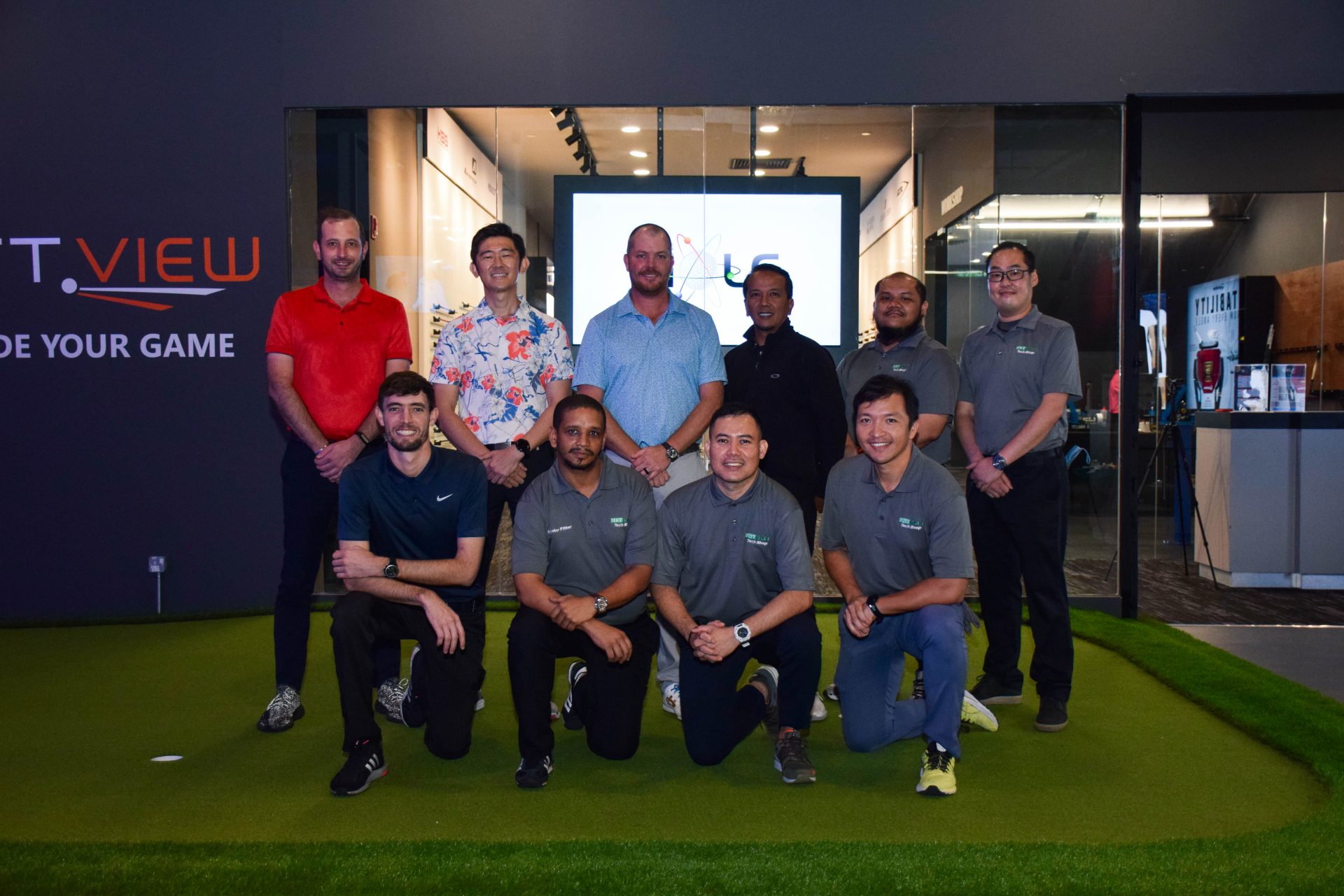 The Golf Lab has partnered with MST golf to bring the ultimate golf academy experience in South East Asia.
With over 30 years of experience in the golf retail industry, MST Golf is known today by golf consumers and the golf industry as the leading golf retailer in Southeast Asia and one of the best in the world.
We presently operate 43 golf specialty retail stores in Malaysia and Singapore that offer a comprehensive range of golf equipment, accessories, and apparel from over 90 golf brands, with complementing golf-focused businesses, such as wholesale, corporate merchandise sales, golf academy, club-fitting, event management, golf loyalty program, indoor golf playing center with F&B, and golf media.
With our extensive networking, track record, and reputation in the global golf industry, we strive to provide our customers and members with a complete golf ecosystem and a world-class golf shopping, playing, and learning experience. Our vision is to serve the best in everything golf, and we strive to grow the game of golf and keep the golf industry moving forward.
Visit MST Golf's
Website
.