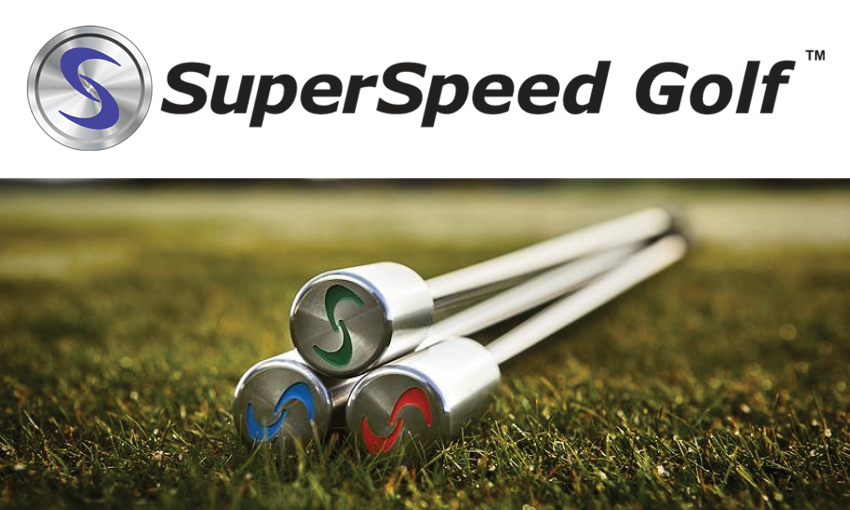 Almost every golfer would love to hit the ball farther and be more consistent off the tee. By applying the time-tested and scientifically validated principles of Overspeed Training to golf instruction programs, our team at SuperSpeed Golf has developed a program that will help all golfers increase distance and consistency.
The team at SuperSpeed Golf works with many of the best players in the world and amateurs of all skill levels. They offer many services including comprehensive on-going coaching services, personalized game assessment and program development, distance learning, corporate experiences, and many more customizable programs. Their processes have been trusted by thousands and have appeared for speaking opportunities at many conferences, seminars, and events.
Visit SuperSpeed Golf's
Website
.